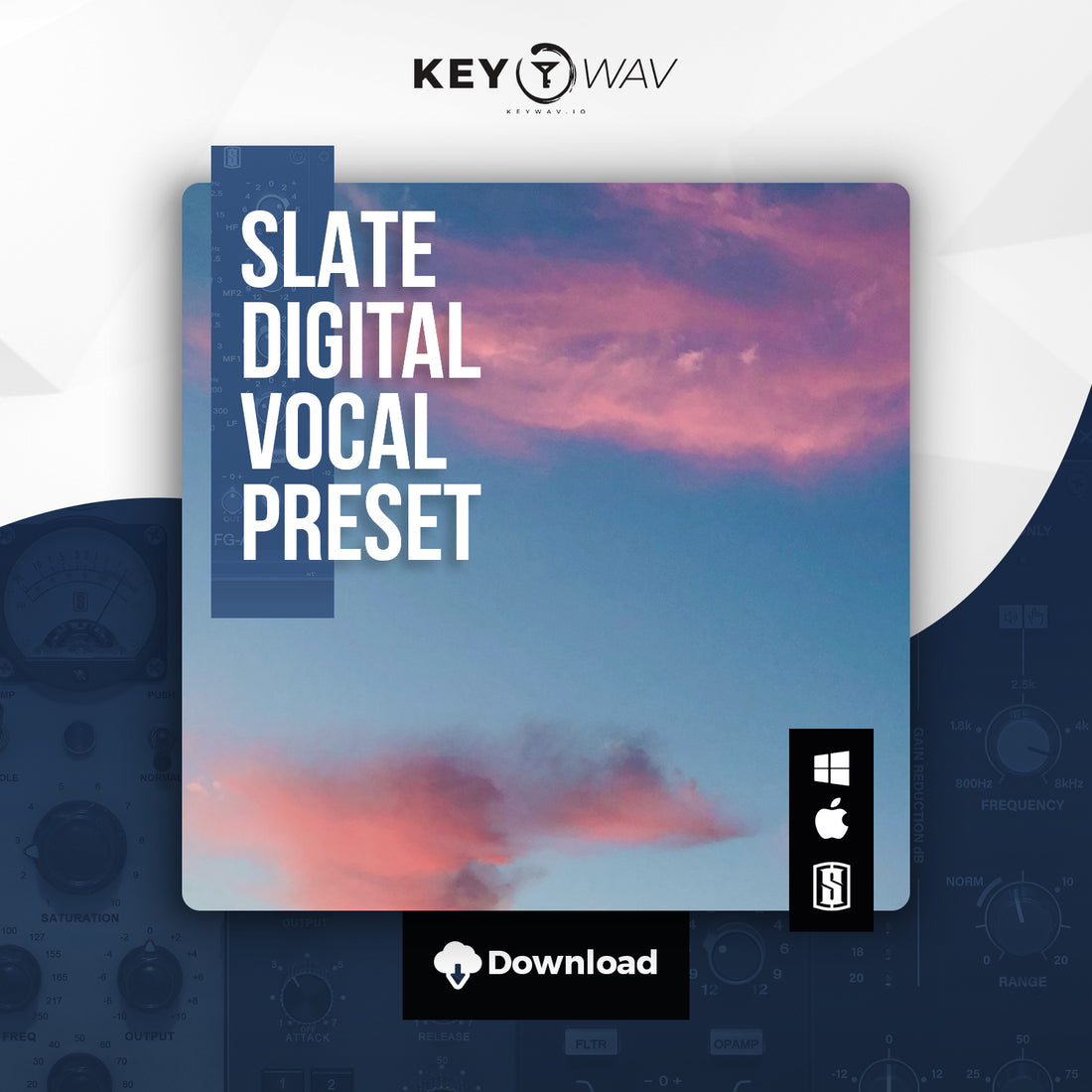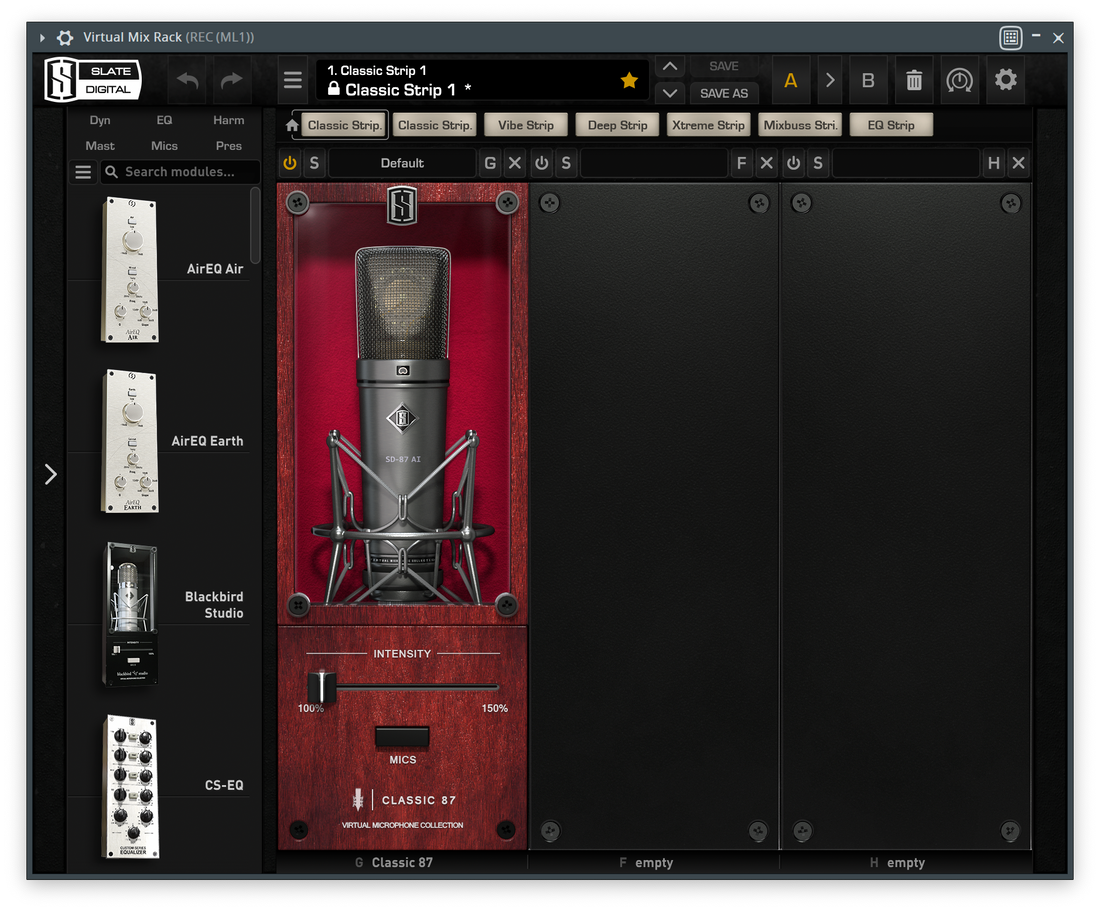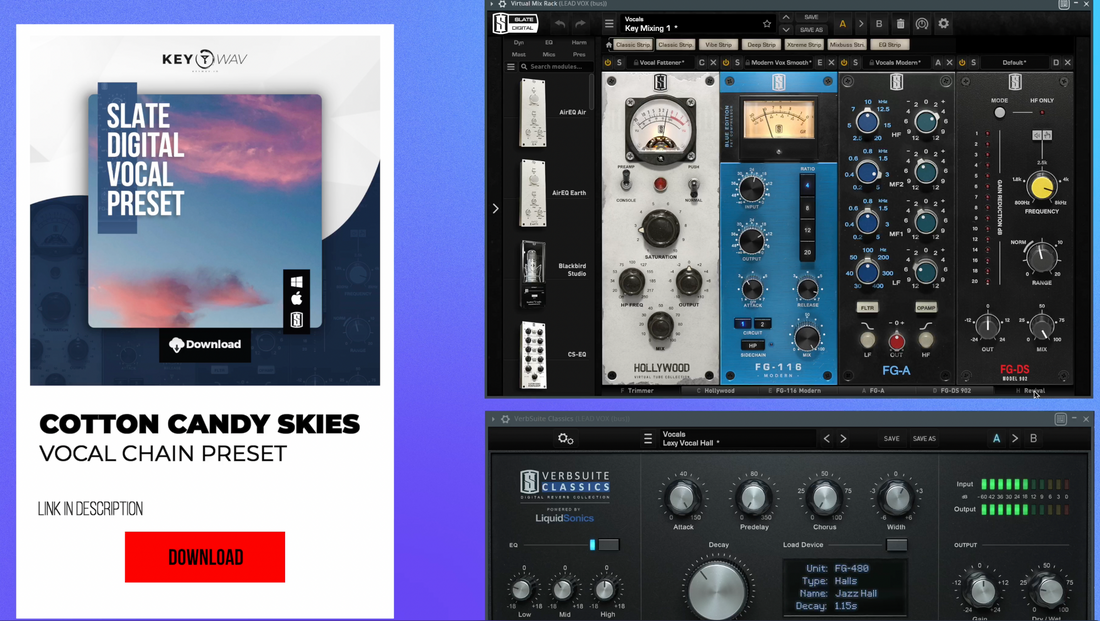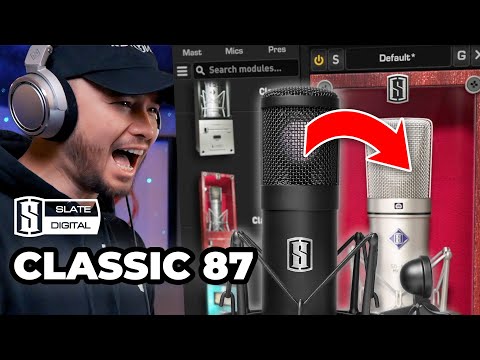 "Cotton Candy Skies" SLATE DIGITAL Vocal Chain Preset
"Cotton Candy Skies" SLATE DIGITAL Vocal Chain Preset
KeyWav Chains
The Keywav vocal chain is an absolute game-changer for anyone looking to take their vocal recordings to the next level. From the moment I started using this plugin, I was blown away by the clarity and warmth it brought to my vocals.
One of the things I love most about the Keywav vocal chain is its simplicity. Even if you're not a seasoned audio engineer, you can easily achieve professional-quality results with just a few clicks. The plugin is designed to take the guesswork out of vocal processing, so you can focus on what really matters: delivering a great performance.
The Keywav vocal chain also includes a wide range of powerful tools and effects, including compression, EQ, de-essing, and reverb, all tailored specifically for vocal processing. Whether you're looking to add a little bit of sparkle to your voice or smooth out any rough edges, this plugin has you covered.
Overall, I would highly recommend the Keywav vocal chain to anyone looking for a simple, yet powerful solution for processing their vocals. It's an absolute must-have for any serious producer or musician, and I can't imagine going back to recording without it. Thanks to Keywav for creating such an amazing tool!