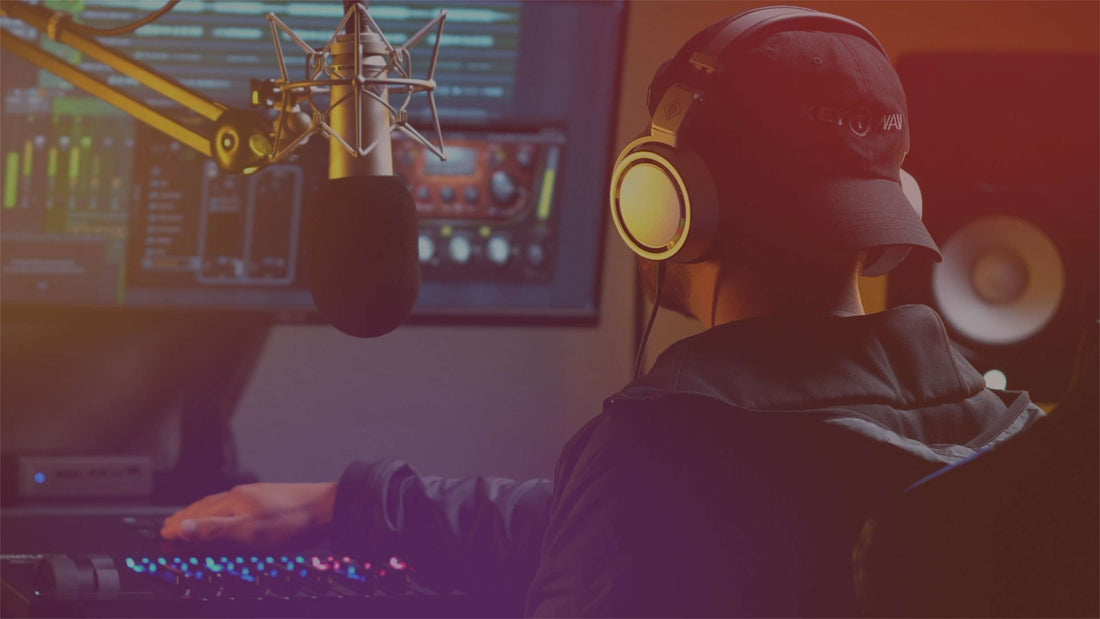 done-for-you vocal effects
enhance your vocal mix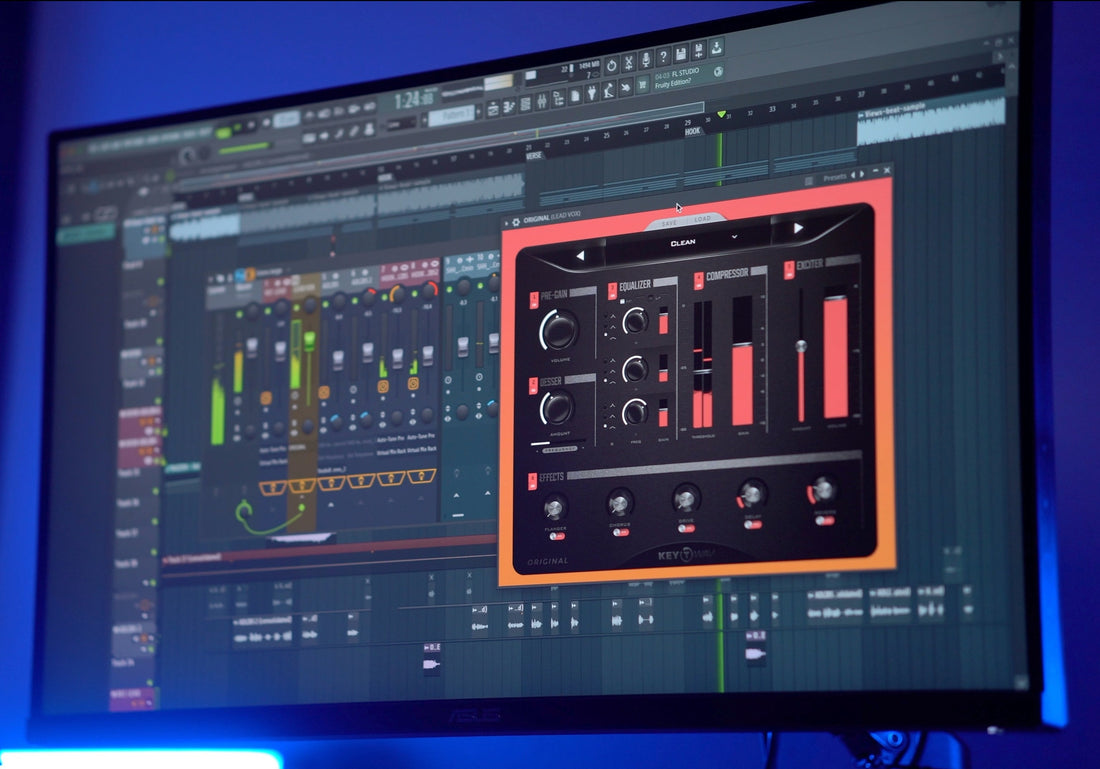 THE ALL IN ONE VOCAL PLUGIN
ORIGINAL
TESTIMONIALS
WHAT YOUR PEERS ARE SAYING
"The plugin is very dope, it gives a different ambience to the track 🔥 The thing i liked more is the preset and the delay. Everything works properly, no clickbait."
Melvin Oliveira - Plugin Review
"This helped save so much time with trying to find the right sound for a vocal I was looking for. Great for a quick recording session with an artist that has an idea where they are wanting head in sound as far as vocally. Much love!"
2Ez - Vocal PRESET REVIEW
"I personally love all of these presets. I ended up using all of them. I mix some together for fun and use them all professionally. Highly recommend for beginners and novices. Thanks for the opportunity to help me make my music sound better."
Stanley Dorosz - waves vocal preset review
Let customers speak for us