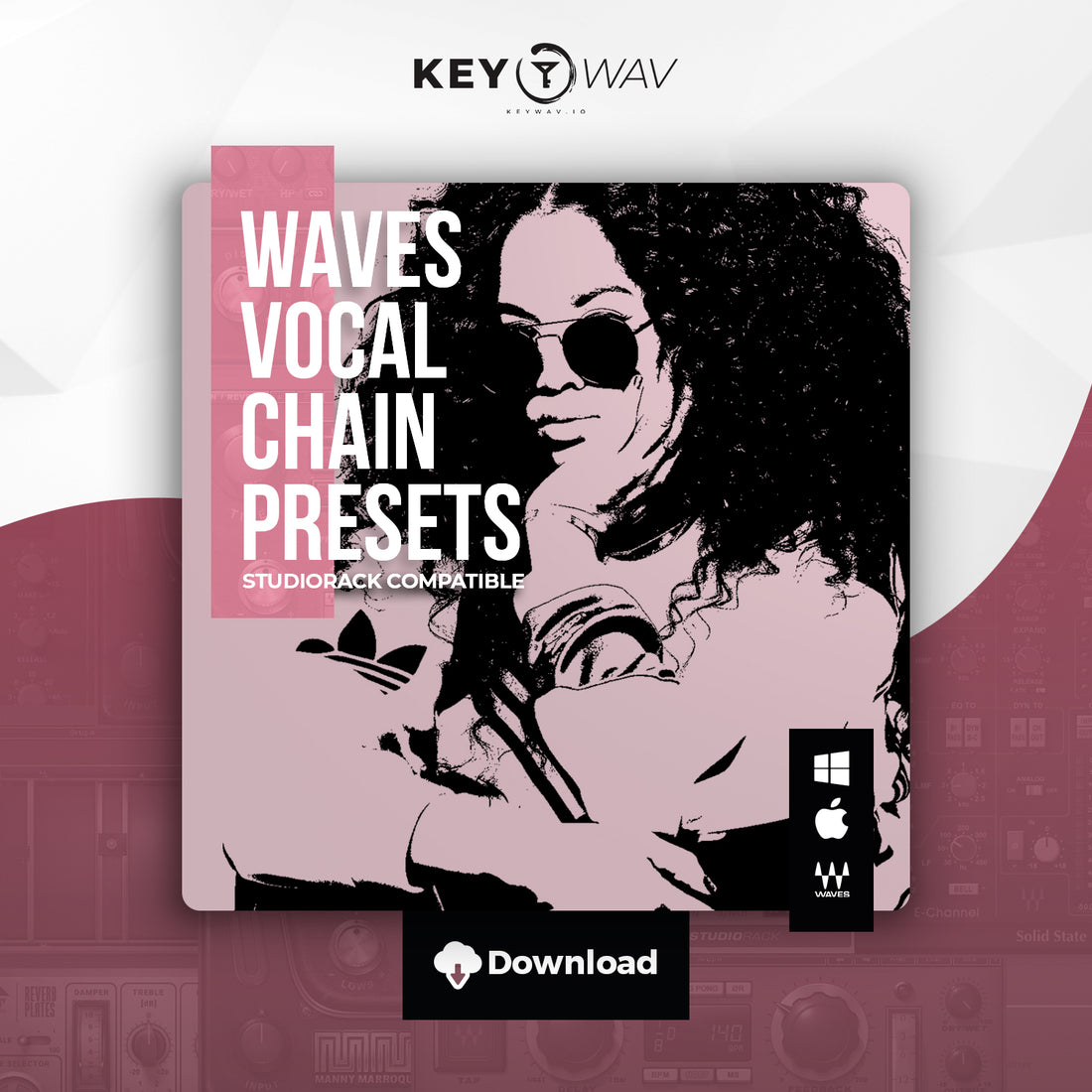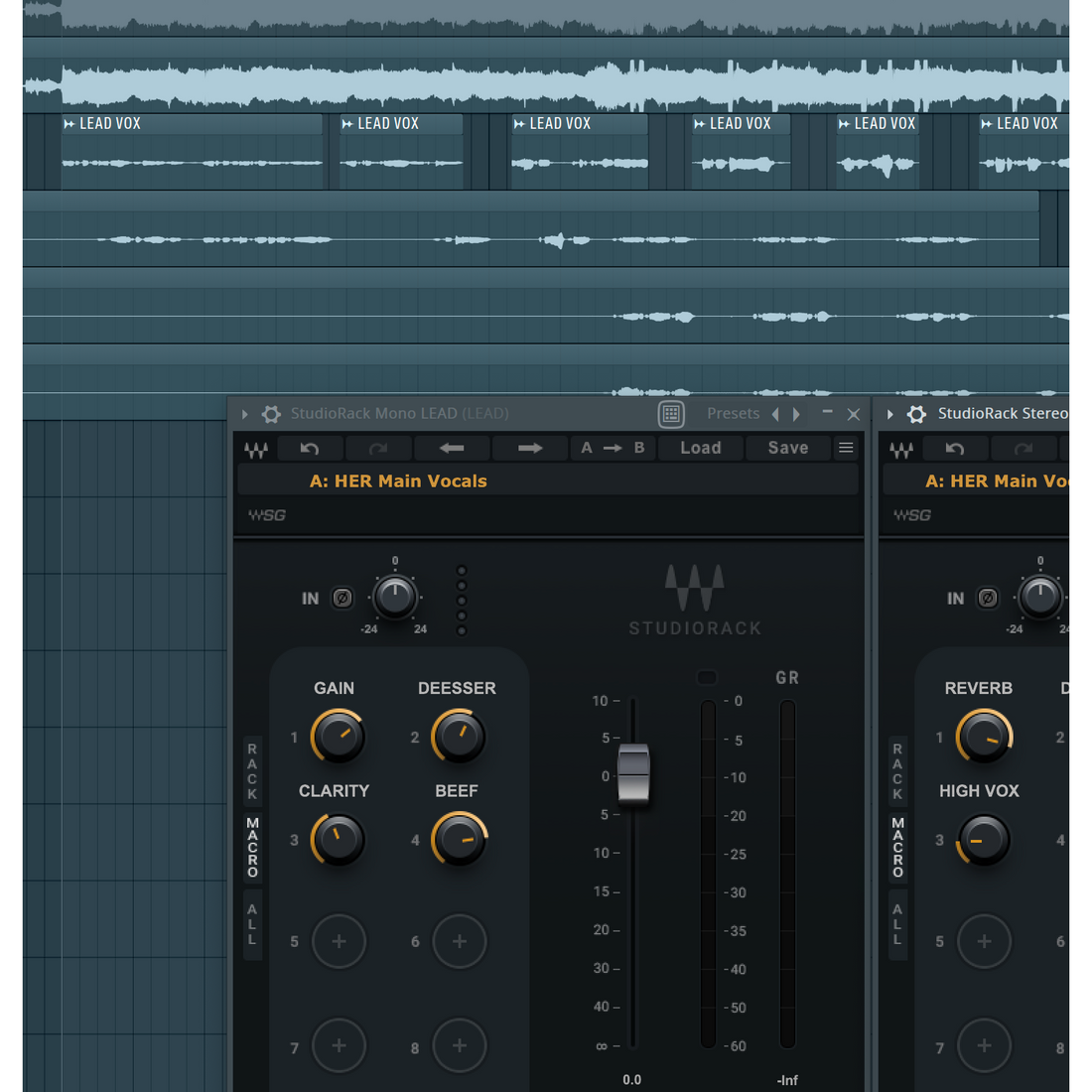 "Tried" WAVES Vocal Chain Preset
"Tried" WAVES Vocal Chain Preset
Amazing
Everything it was described as and cleaner sound. Thanks.
With ease
Awesome presets! Very little tweaking is needed - definitely helps with mixing my own personal records to get them streaming ready!
"TRIED"
I was using another preset that wasn't really female artist focused, switch this one in and achieved the sound I was looking for.
Best vocal presets I ever used. And ive used many. Helps you get a great sound right away. I bought several. Also Key is a very nice guy. I had a problem minor problem with one of my orders which was really a mistake on my part, and I emailed keywav and they helped to fix my problem right away! So grateful for good people that still exist. 🙏🏽
TRIED
Very nice and tight preset, helped me with the production for women singer