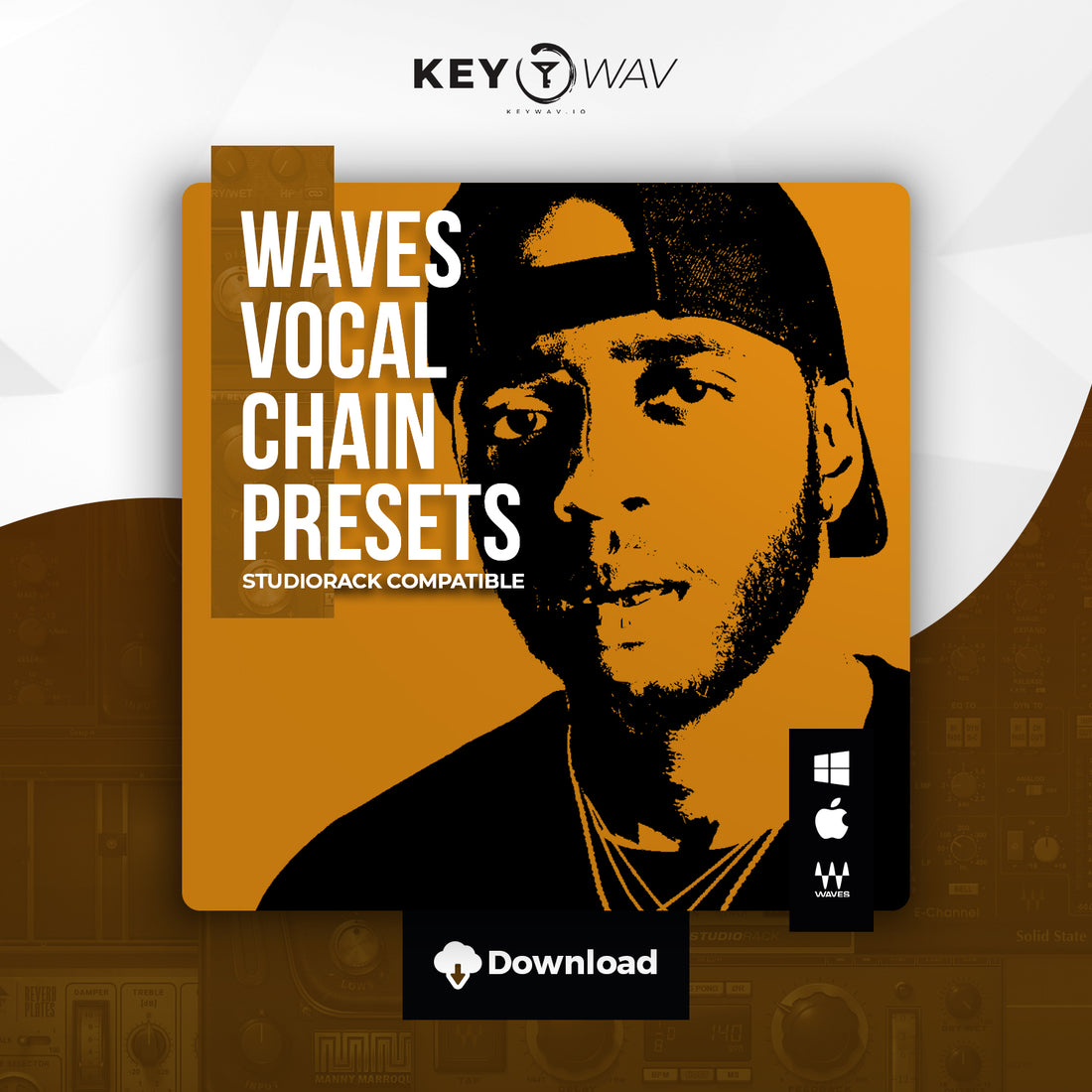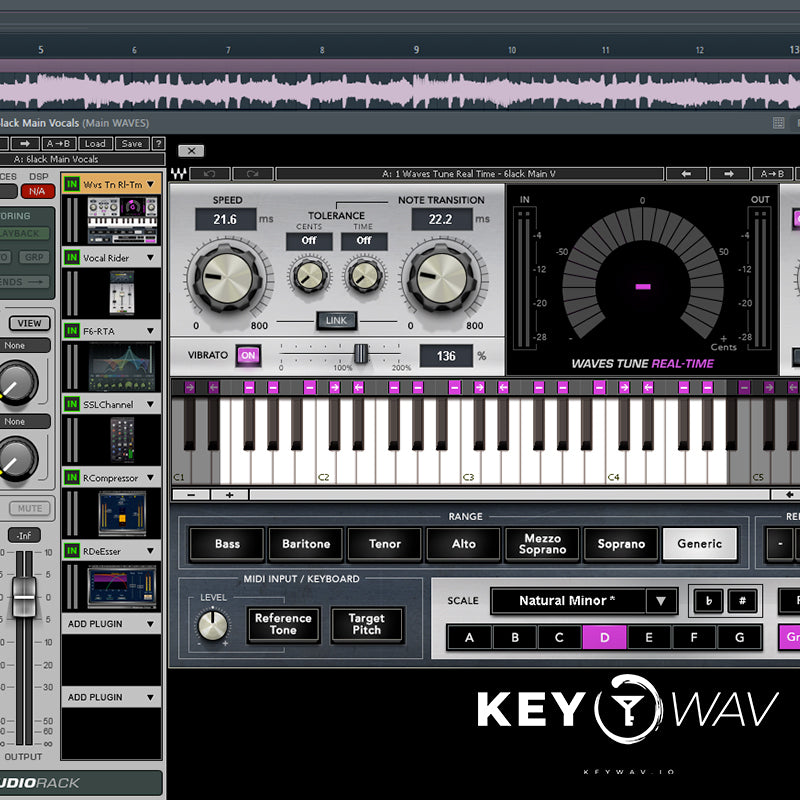 "Changes" WAVES Vocal Chain Preset
"Changes" WAVES Vocal Chain Preset
6lack Waves Review
This Preset Was EXCELLENT it gave me the exact sound I was looking for. I will definitely be purchasing more presets and please keep adding and expanding your site!
Great
Exactly what I needed! This preset helped a ton when I started recording songs and it's extremely easy to use. I would 100% recommend!
Awesome Preset
I recently purchased this vocal preset back in February. It's been added to my collection of Key Wav Presets (I have the Tory Lanez and the PartyNEXTDoor presets too). Key Wav's presets have helped me tremendously in my music career. As a rapper and songwriter, these presets give me the unique sound of industry artists such as, 6lack, Drake, or Tory Lanez, making the creation process much easier and more fun. For example, I wrote a song, and I used the PartyNextDoor vocal presets, and it sounded like I had PartyNEXTDoor on my song! Too, these presets are easy to use and set-up, especially with the StudioRack plug-in, so I can even tweak the presets and make them my own. I always listen to the Soundcloud demos before purchasing the presets, and they always sound almost exactly like the artist they were inspired by. My goal is to own them all! You won't regret this purchase!
Amazing presets
My bad! Bought this preset with to much eager. forgot that i didn`t have all the neccessery waves plugins to get the full use out of this pack. This the presets that i got on the the plugins that i currently own have helped me alot finding my sound! Love the work you guys are doing, and would recommend anyone to try some presets out for them self!