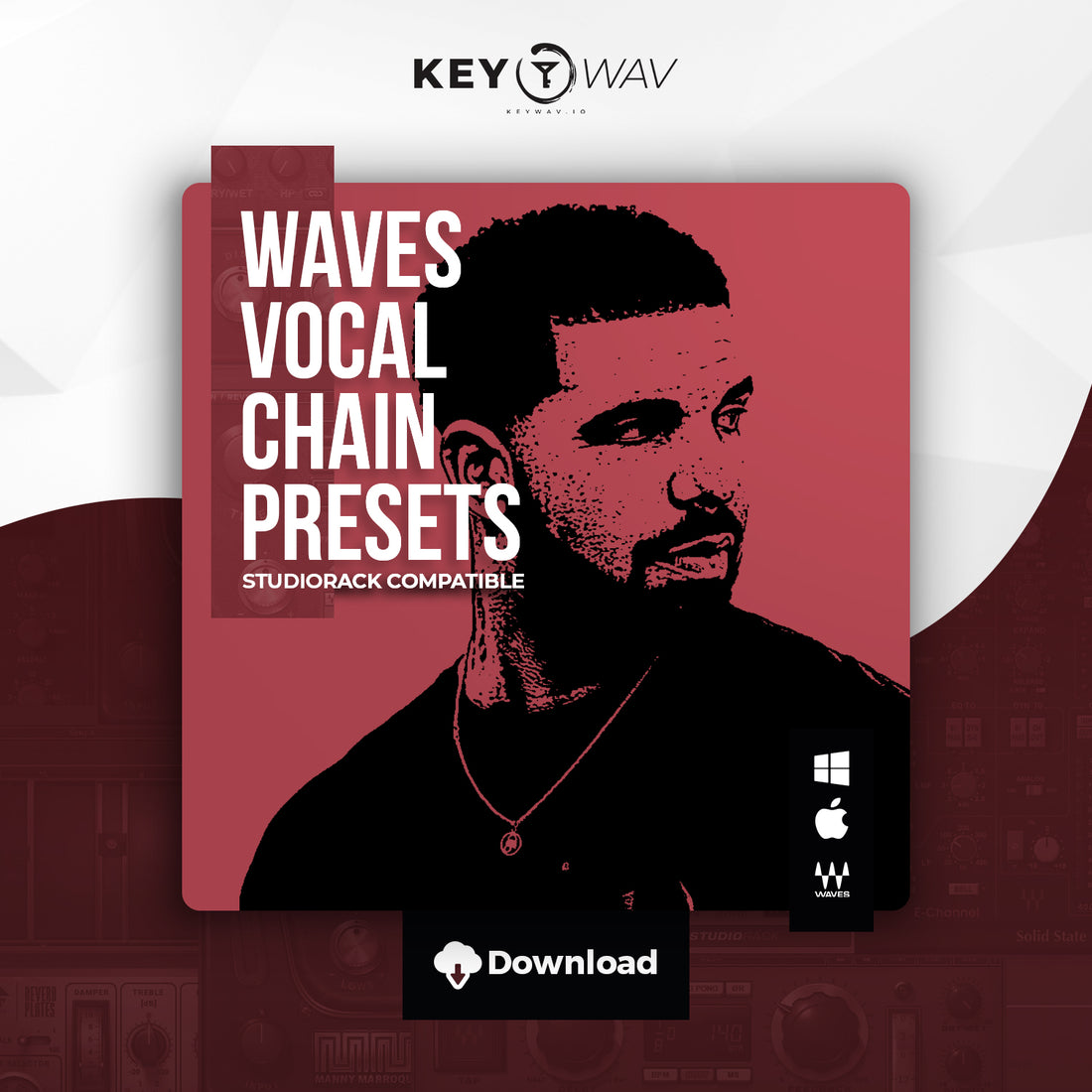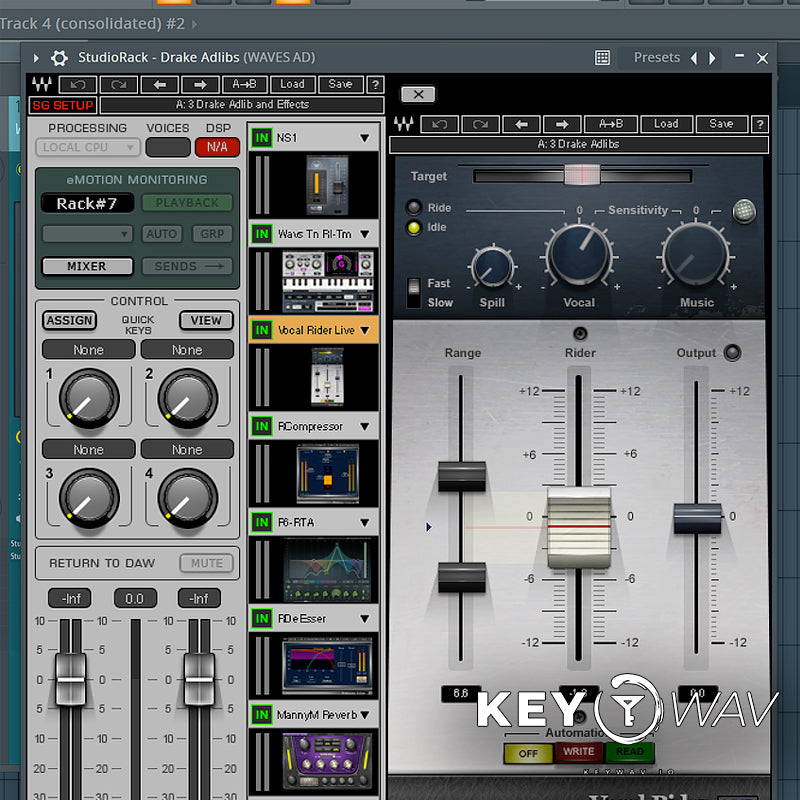 "Upset" WAVES Vocal Chain Preset
"Upset" WAVES Vocal Chain Preset
Nice one!
It is a really nice preset! Faya
Excellent Sound Like His Most Recent Album
I love this preset! It has a great sound right out of the box and it's very easy to adjust for the individual vocalists you are working with. It genuinely has that Drake sound like I was hoping to get, and it saves me a lot of time loading up StudioRack instead of adjusting each individual plugin to get this tone. I would recommend to everyone!
Nice Preset
I liked the Preset, its easy and its a very nice mixing chain.
Feedback
I honestly enjoyed working with these presets, they gave me a tone and sound i really enjoyed and was looking for since it's the type of style i was going for. Big ups to Keywav and everbody behind it. Thanks a lot!