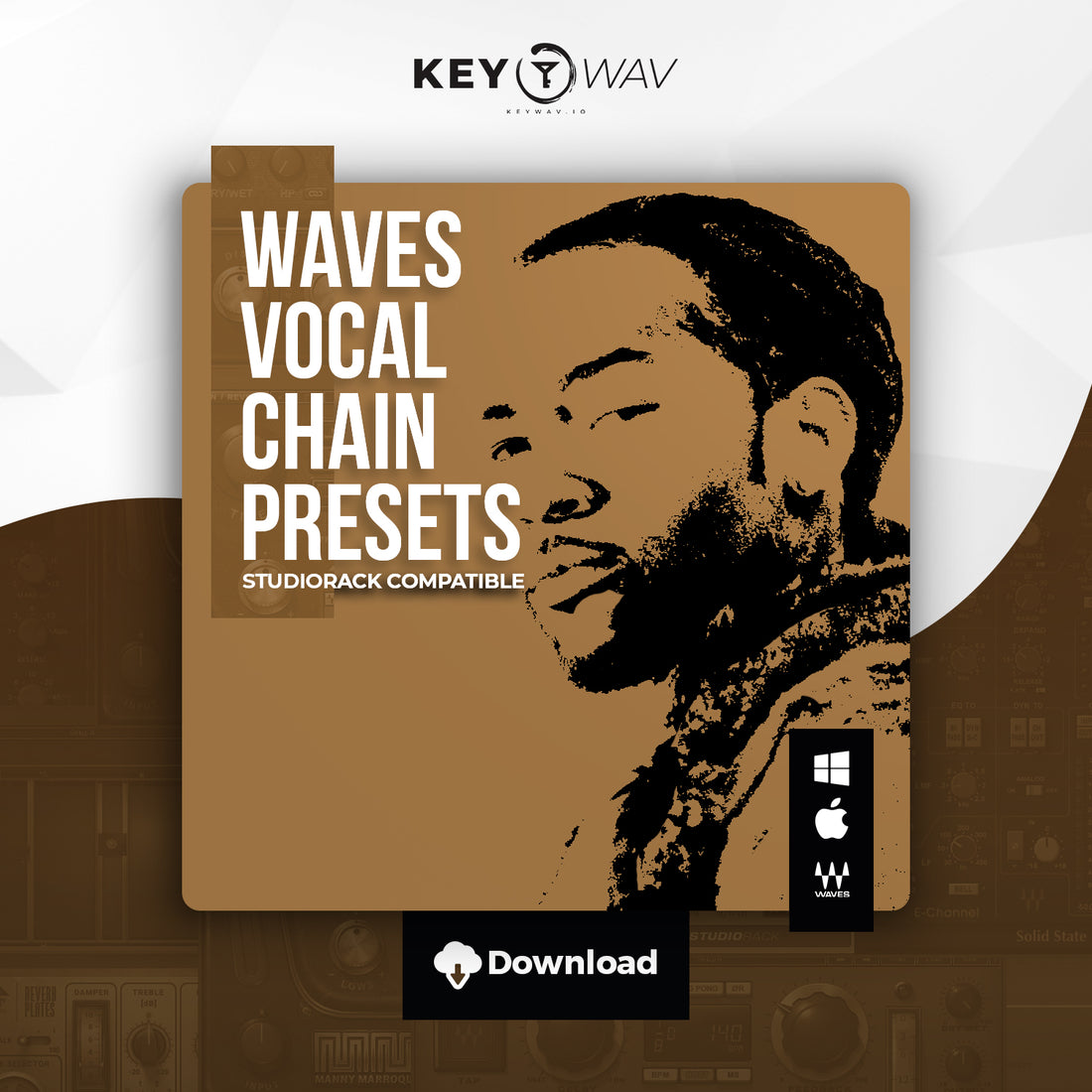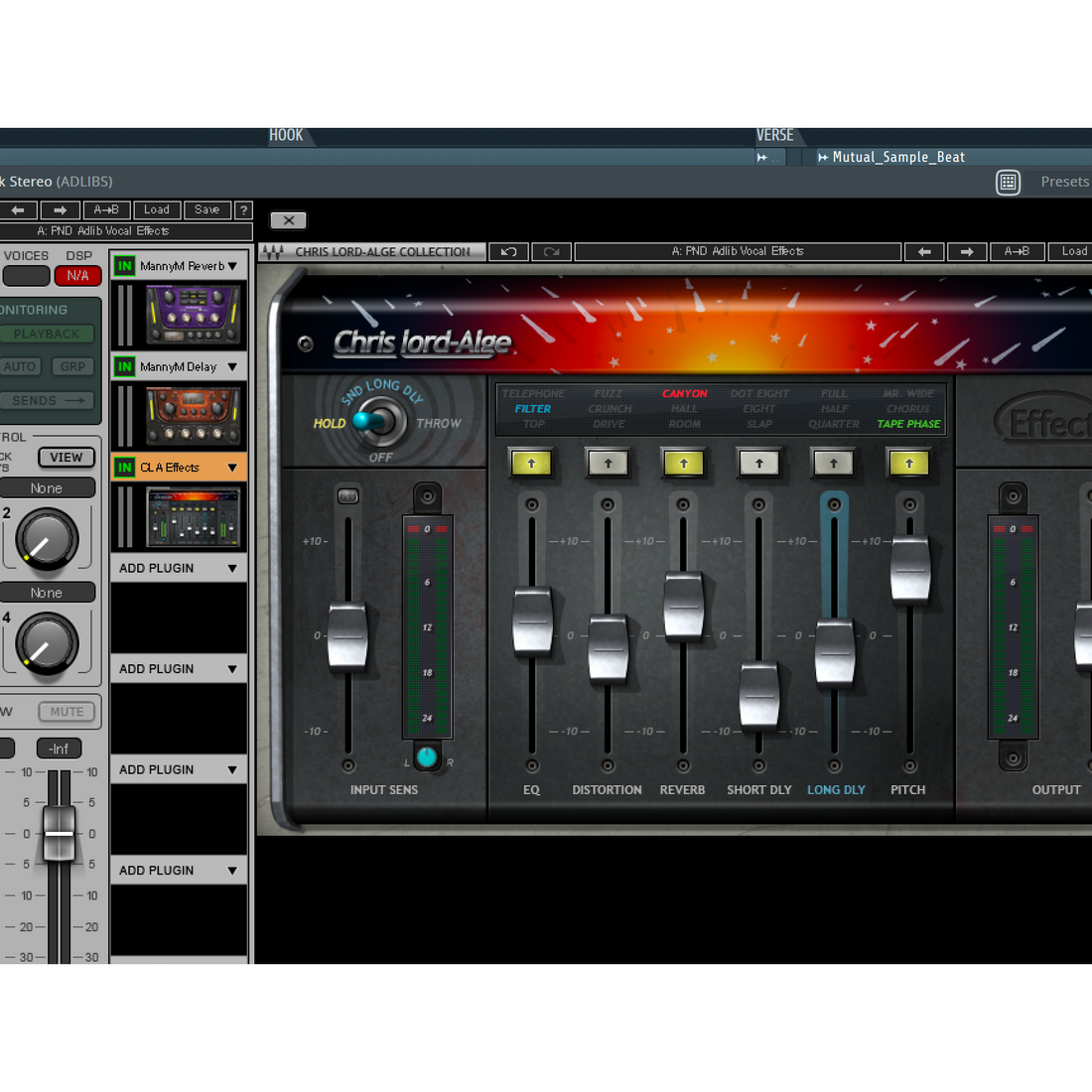 "Bad Habit" WAVES Vocal Chain Preset
"Bad Habit" WAVES Vocal Chain Preset
The best preset
Getting a basic guide is very helpful.
I only buy your products.
Nothing Else Compares...Nada
Hitz B here representing ThePlaybrothas!!!!!
KeyWav, I must say these presets are beyond fire bro. With just a few tweaks, these presets turn vocals into masterpieces! I couldn't help but purchase multiples as I'm getting more and more into recording! Still cant believe i was able to find such quality in a preset, especially for vocals. Blown away.. Keep doing what you do and ill definitely continue to support! Definitely recommend!
Investment Worthwhile
When I purchased this preset I knew that I made a solid investment and I have zero regrets. It's obvious that a lot of time and effort was put into creating this for mass production and consumption. I believe this is a solid base for anyone looking to take their craft to the next level.
Amazing
These presets give you so much to work with and an incite on vocal processing and take your vocals to another level after buying one i continued to buy more because it makes me want to play around with different vocals styles and inspired me to create track i would have never done before
Fireee
Amazing preset! Saves you so much time rather than going through each setting to get the sound you want!