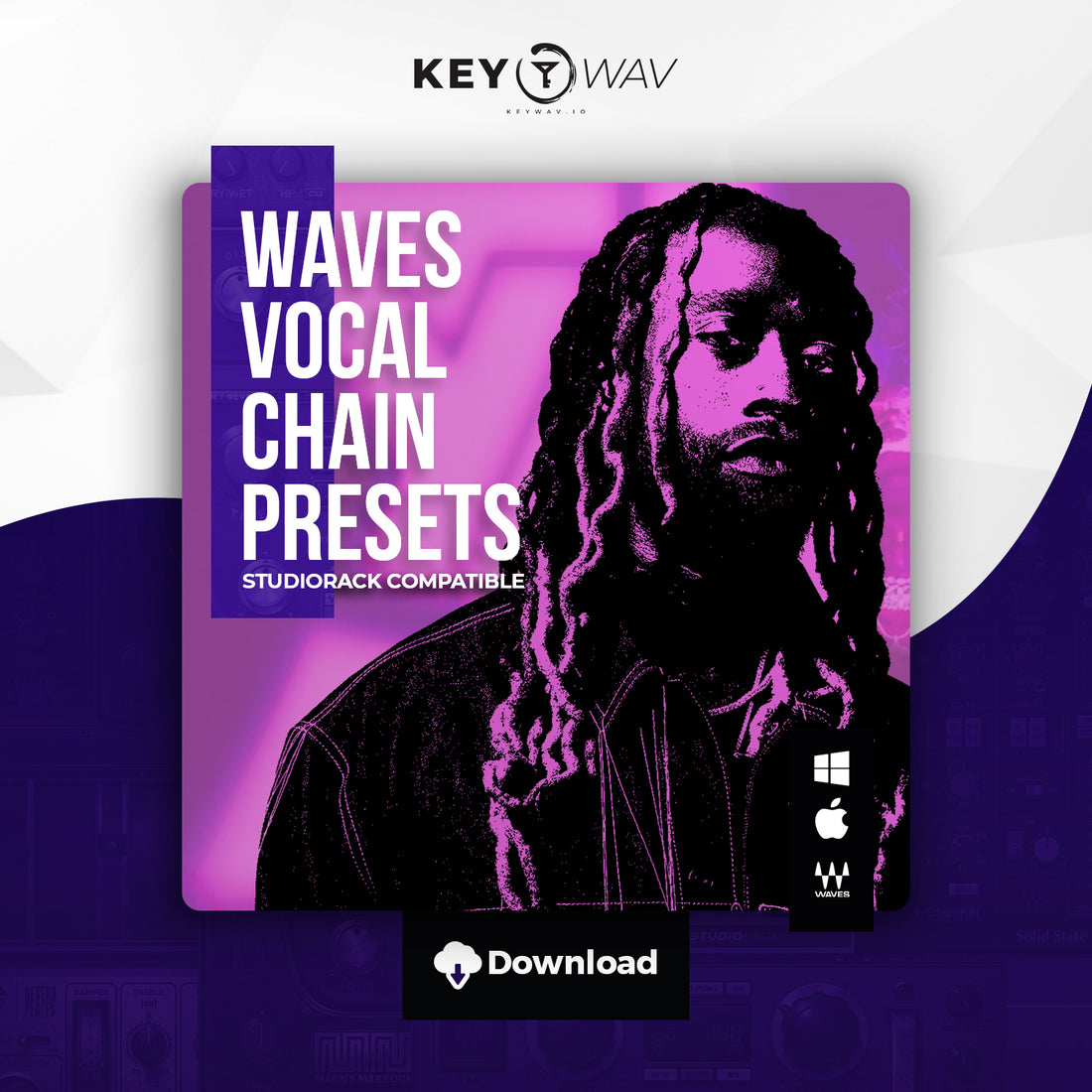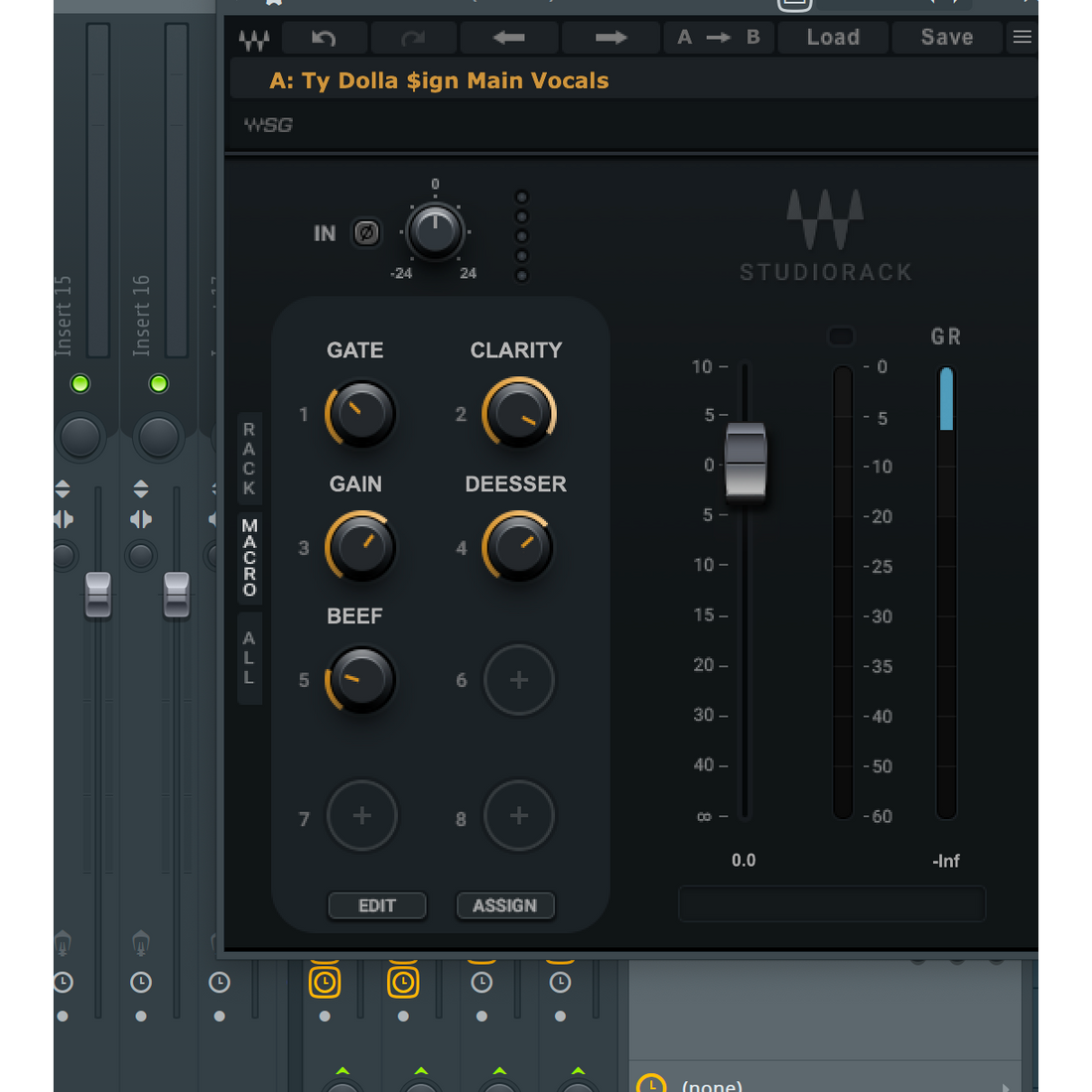 "Spice" WAVES Vocal Chain Preset
"Spice" WAVES Vocal Chain Preset
Not worth it!
Took my time to record with it, but sounds nothing like the sample above, makes my vocals very husky, yet hoarse and rough. Also theres no Waves Tune Real-Time included in the preset. Had to use my stock pitch correction with it
The best part of it is, the preset brings the vocals to your face which i quite like. Maybe with some twicking it my sound good on my vocals, maybe.
But key wav isnt replying to any of my mails that makes it even worst. Would have been nice if there's any sort of after sale services or at least mails are replied to.
Good sh-t my boy
I appreciate you making dropping easy and easy to set up thank you lmao !
my review
this preset is high quality ,it is easy to use , i love it!!!