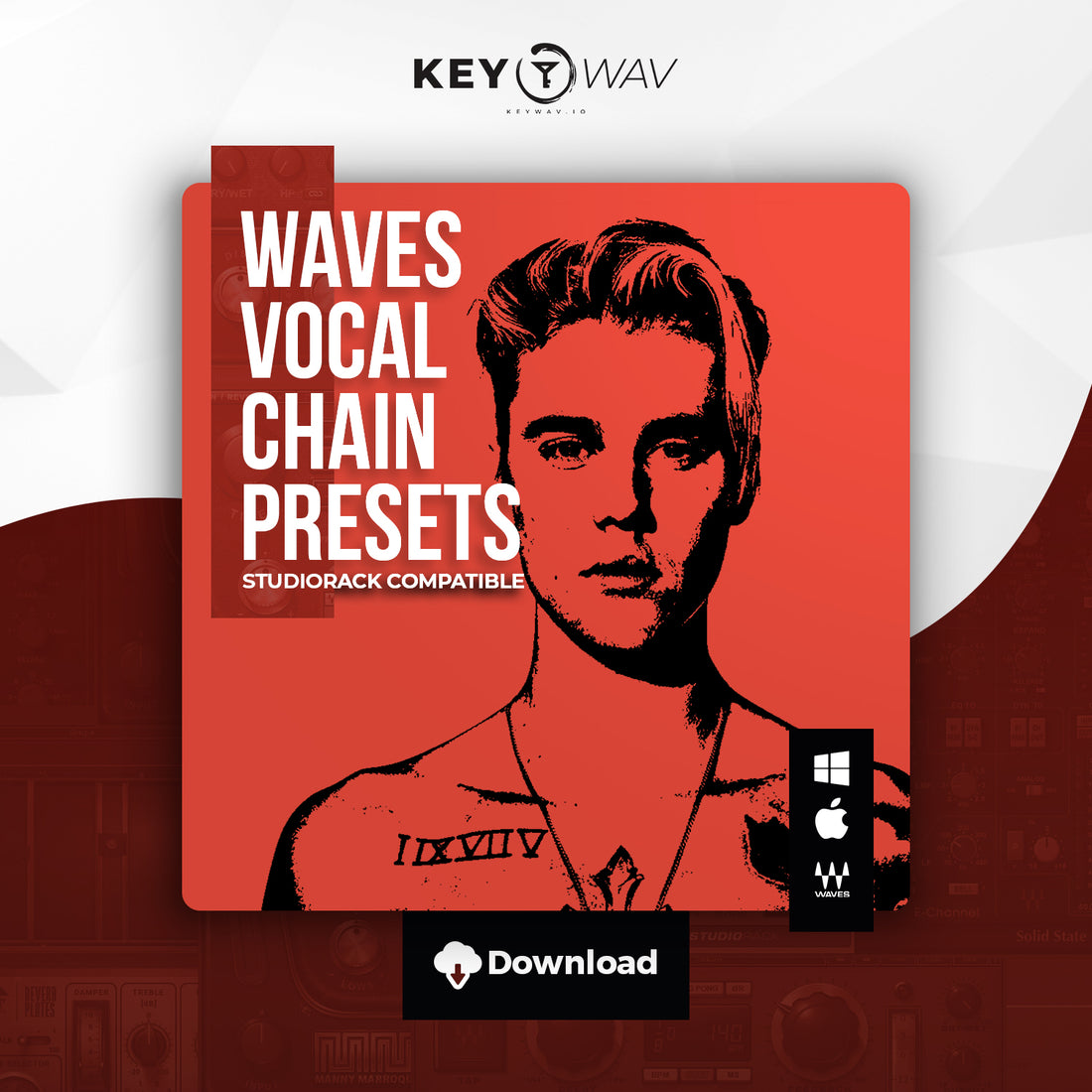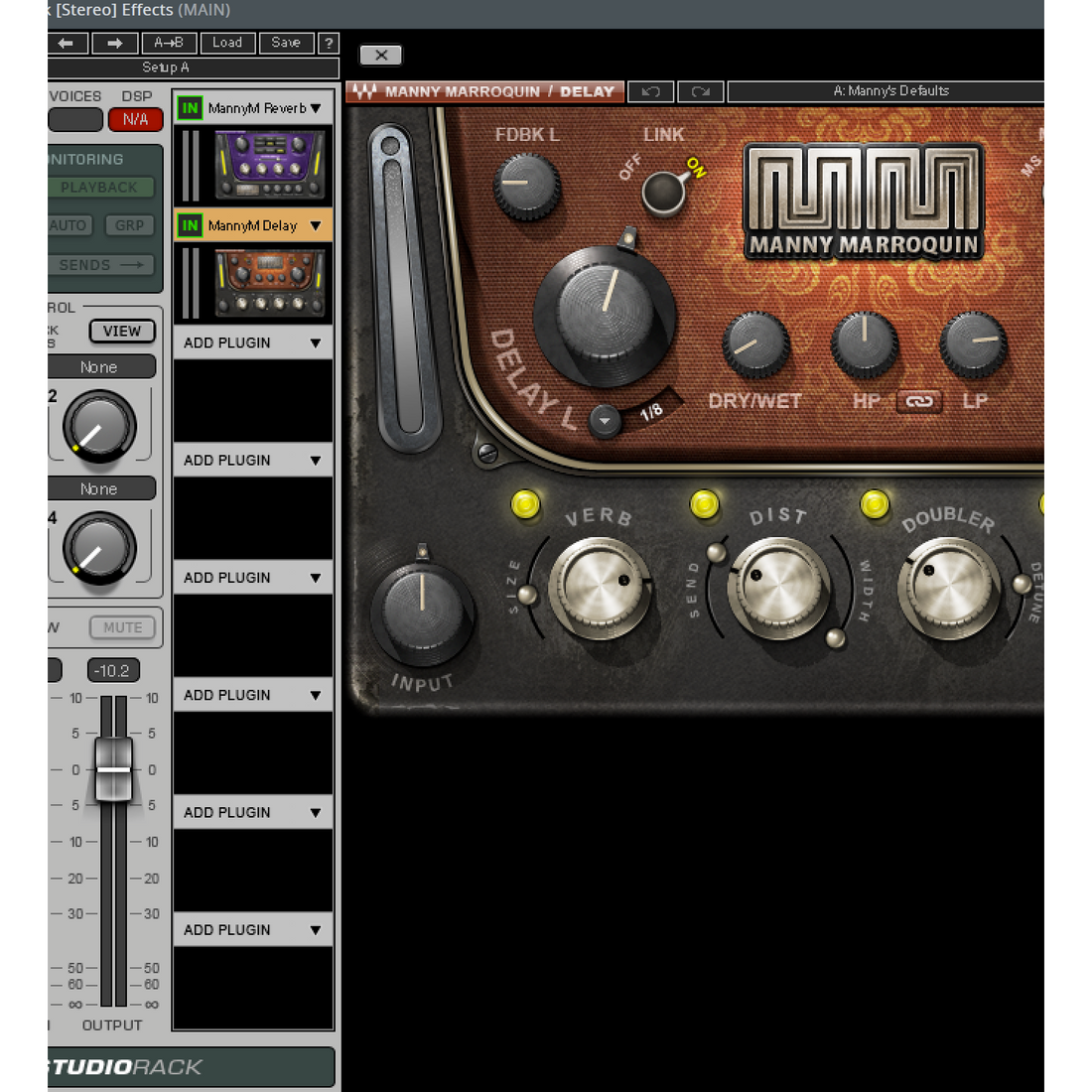 "Blinded" WAVES Vocal Chain Preset
"Blinded" WAVES Vocal Chain Preset
Awesome
Awesome Vocal chain! it fits perfectly for my vocals!!
BEST PURCHASE I MADE FOR VOCALS
I am so happy that I came across KeyWav's profile as I was able to find a preset to help me with my goals of learning to create a song with rich professional sounds. At first I was confused as it was my first time but Key was really helpful with the questions I had that were a little confusing at first but then it all came together masterfully! You will not regret purchasing from KEYWAV!
Straight to the point!
This preset has saved me a lot of time mixing my vocals. It comes out smooth with great quality when finished. I recommend everyone to purchase this preset if you're a descent singer/artist.
Like Magic
improve my songs drastically. It was very easy to set up and use. My vocals sound awhile lot better than before.
Fantástico Recomendado
Me ayudó a mejorar mi mezcla, mis voces suenan más profesionales! Recomendado