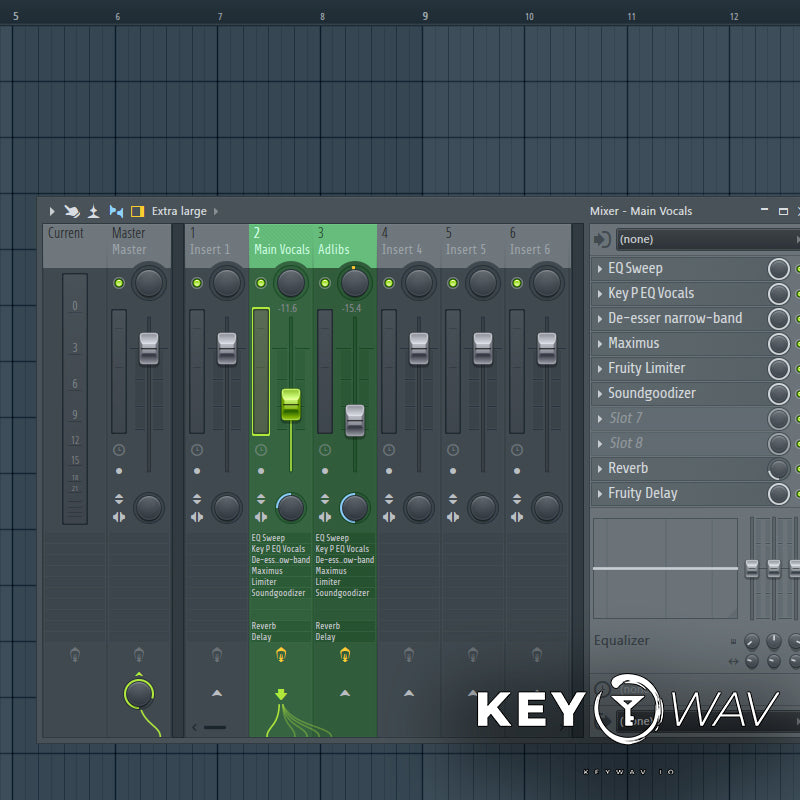 "Kitchen" FL STUDIO Vocal Chain Preset
"Kitchen" FL STUDIO Vocal Chain Preset
Great preset
I really love this preset I use it on a lot of my new mixes and it really helps me save time and still sound professional
Love this preset, just a few adjusments and boom...dope
Again I just love this preset, just a few adjusments and boom...dope.
Helped me save time and as we all know time is money. Helped me find my direction I wanted to go. Even though I did not use the preset the way it was when I loaded it. It gave me a direction to go in and it was so easy to set up and use the FL Studio Preset.
My first impression was wow that sound cool, not perfect for me but man I do love all the presets I have purchased here. Many times I use a combination of several to make a unique sound for the chorus or Adlibs.