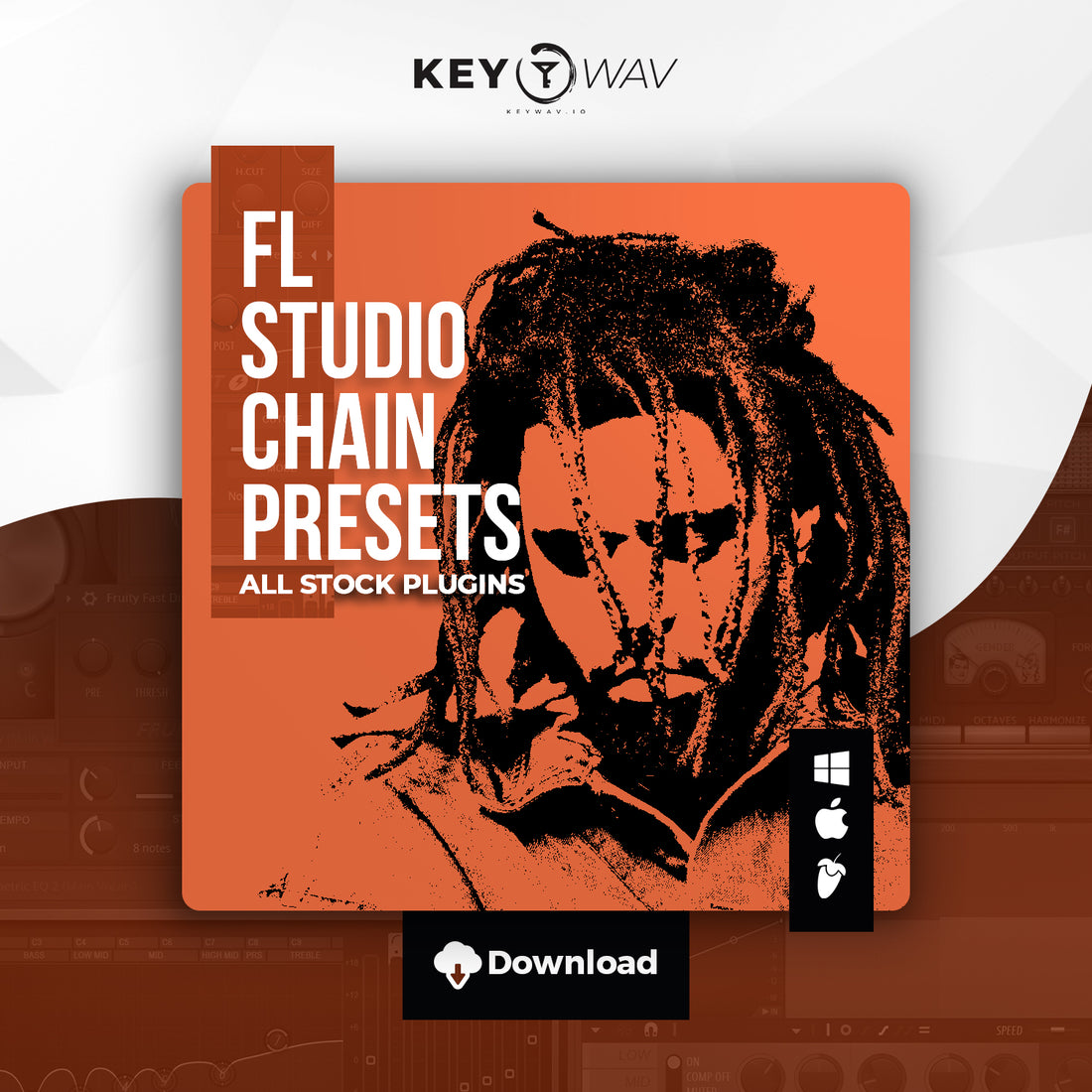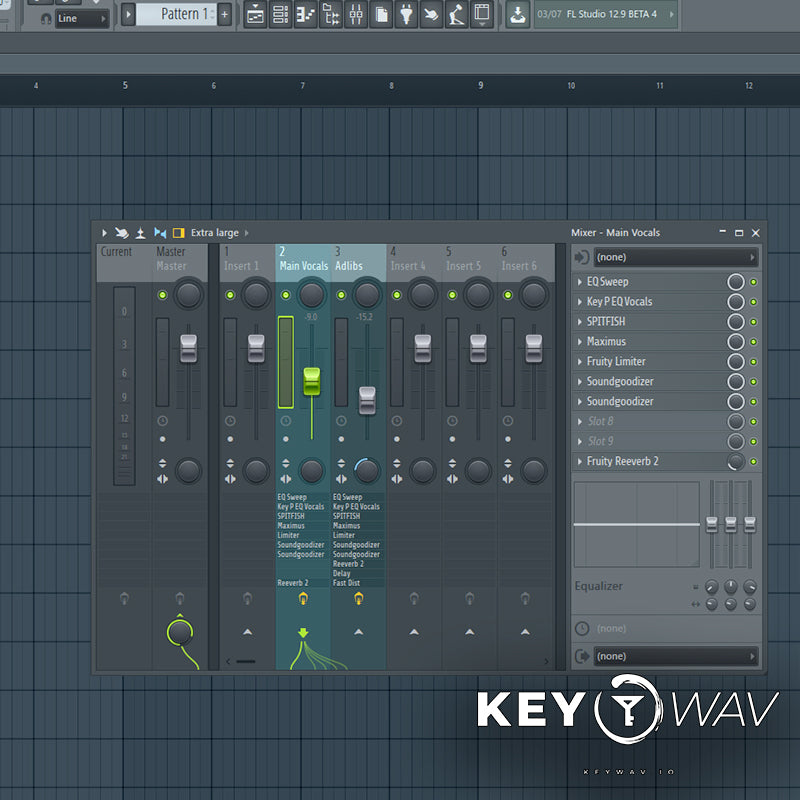 "Come Back" FL STUDIO Vocal Chain Preset
"Come Back" FL STUDIO Vocal Chain Preset
Great preset and great service
had a question about the preset and got a response in less than 10 mins, preset quality is also great.
Very happy
Simple but yet very effective
This is perfect.
This has given be a sound I've been trying to obtain forever. 5 stars all the way. You'll definitely have a J Cole / Logic vibe.
Super Clear
awesome vocal chain thats minimal but makes a big difference in the sound quality. easy to use 10/10!
Peak Perfection
This preset really helpfully allows you to hear an exaggerated sharp range of your s and t. Which then in turn gives you the ability to modify it in any way that would best suit your track/style. Very well done thank you so much for this preset!