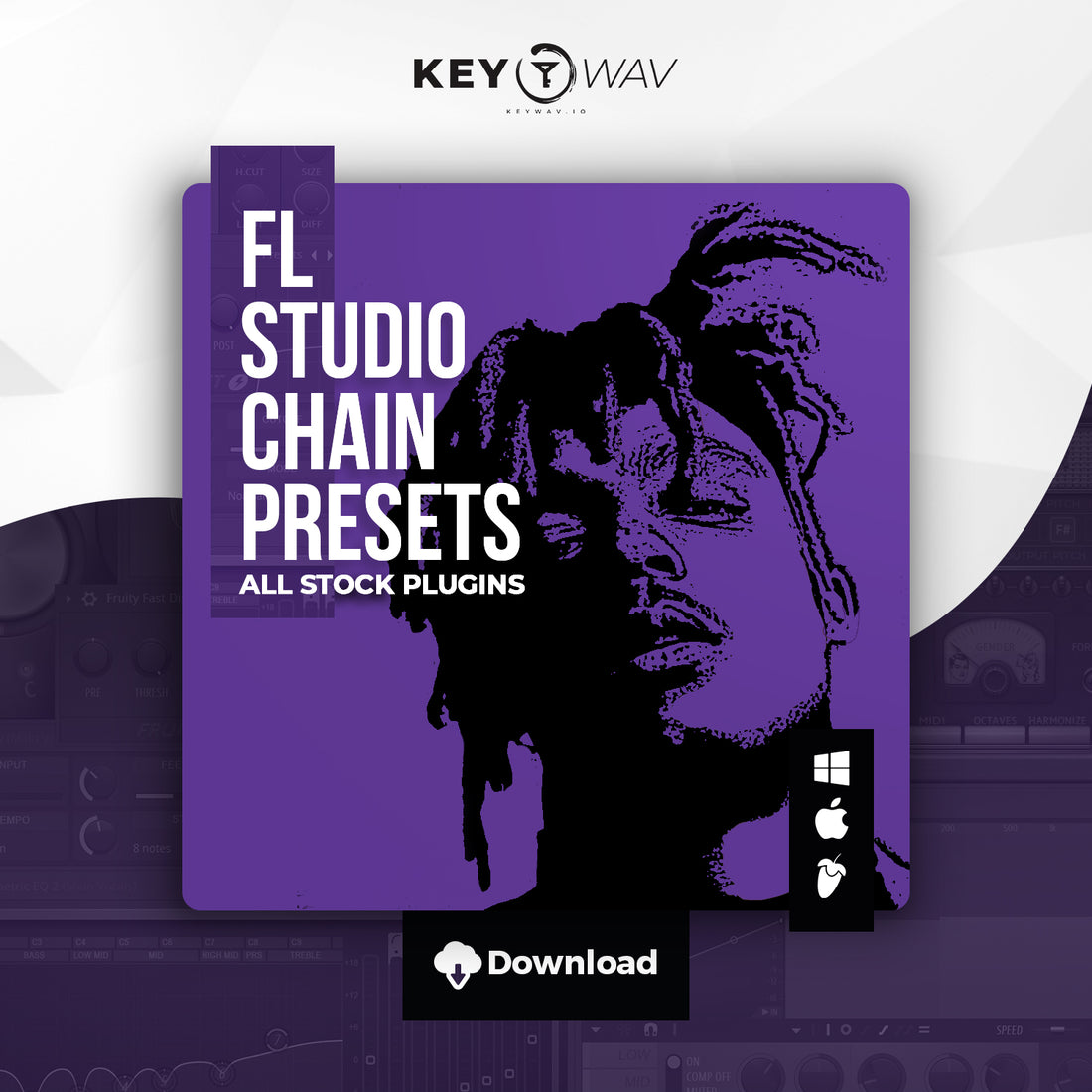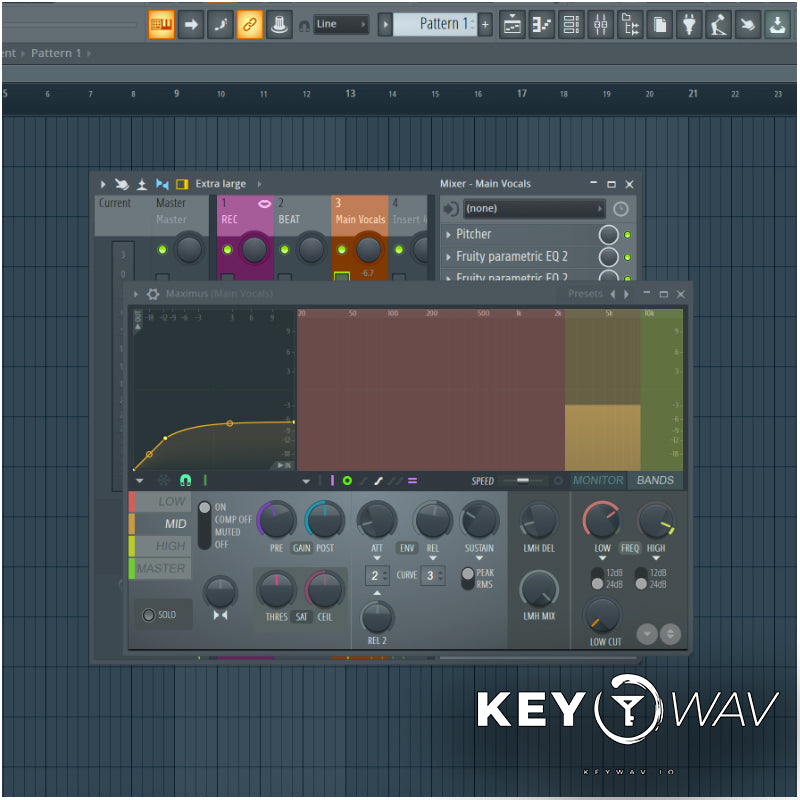 "Shadows" FL STUDIO Vocal Chain Preset
"Shadows" FL STUDIO Vocal Chain Preset
Won't disappoint
I thought it wasn't going to be that much different than what I could mix and make but, man was I wrong. It makes your vocals so clean and crisp I definitely recommend!
Just what I need!
I tried it on one of my tracks and it was just the texture and mix I wanted! Especially the singing parts!
Nice , real clean & detailed ,
So good!
This is my second vocal preset from keywav. I like it even more than the first one. Great work as always.
5
It was great, I love it it sounds crazy similar to juice world right off the Download!