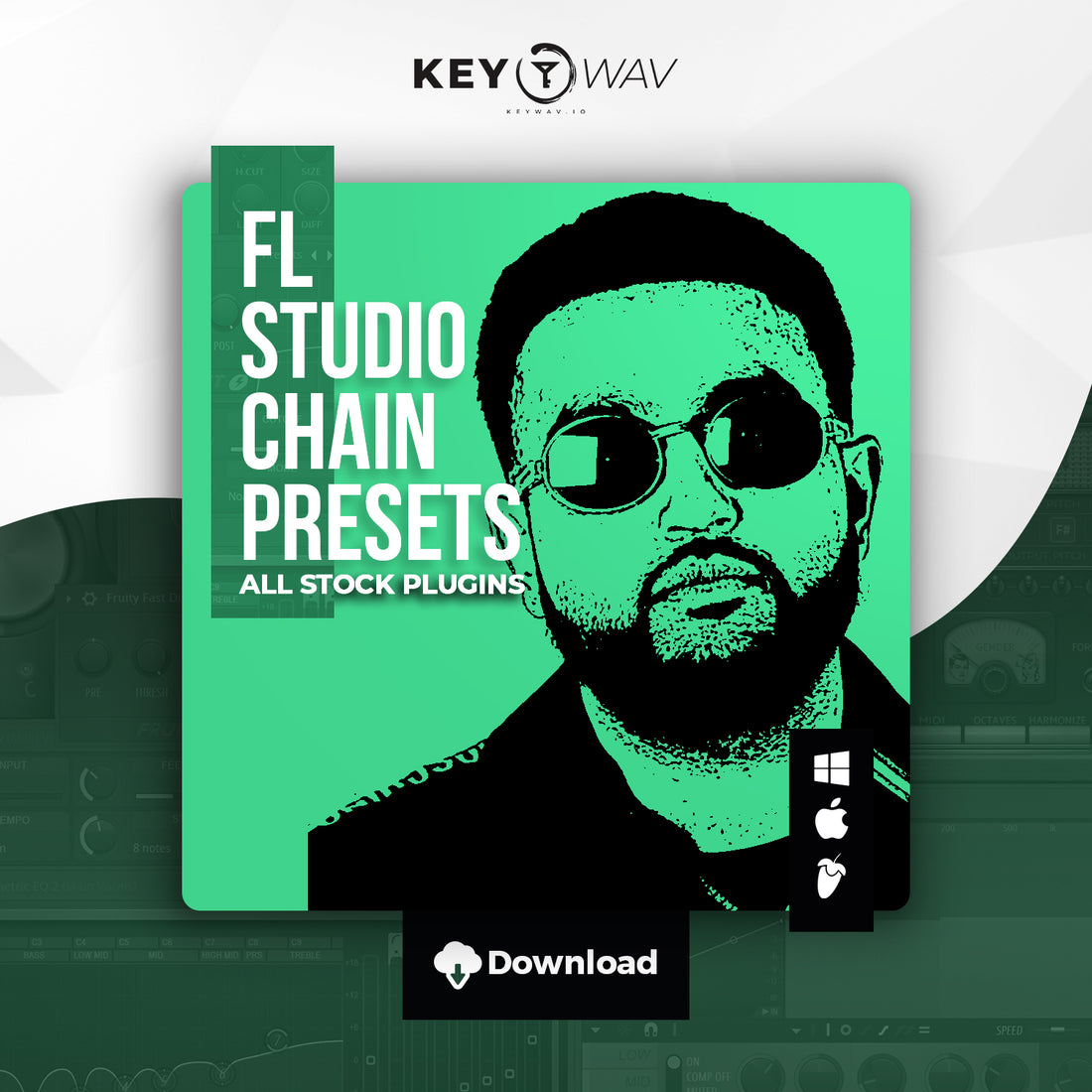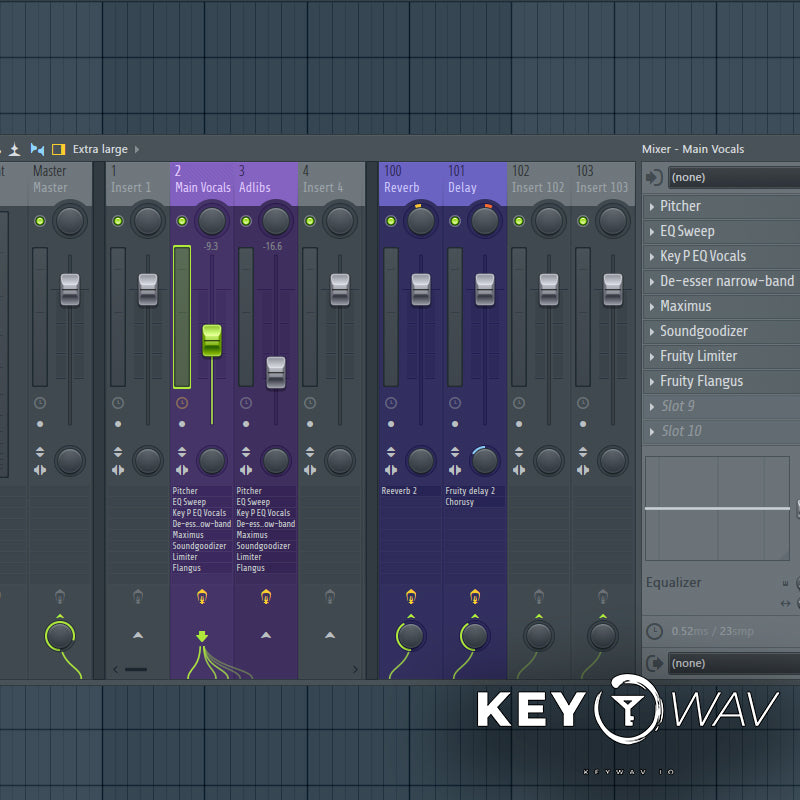 "Boss" FL STUDIO Vocal Chain Preset
"Boss" FL STUDIO Vocal Chain Preset
preset worked perfect
i loved the preset would totally recommend!!
Perfect setup
Exactly on point as always, loved this one much love bro.
Easy to setup
Vocal presets was easy to setup and worked perfectly. The quality of the vocal presets are on an professional level.
good
It gave me a rough idea of recording and my performance. I'm wondering whats the difference between the stock version and the waves plug in version. It's definily worth it in my opinion. Thanks!