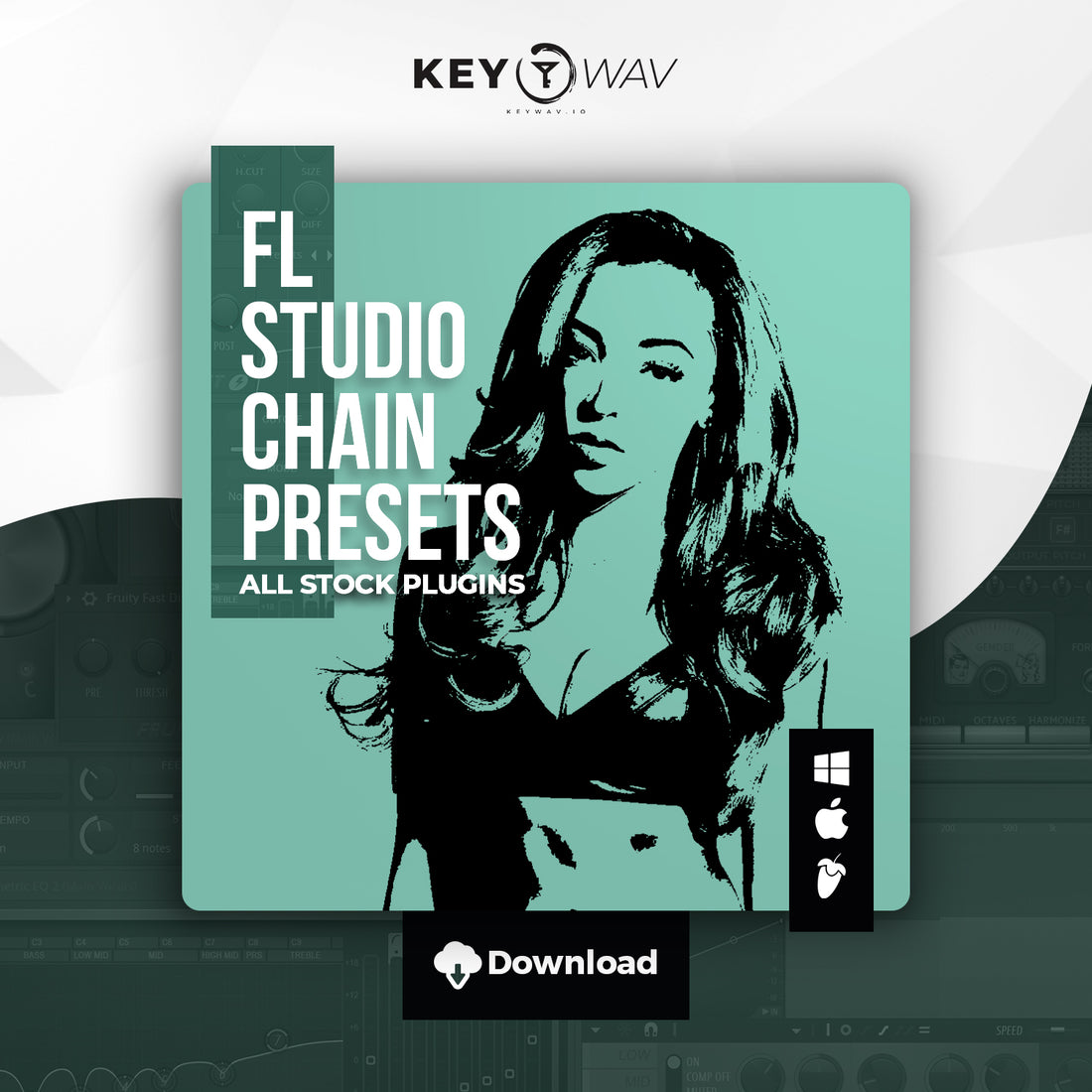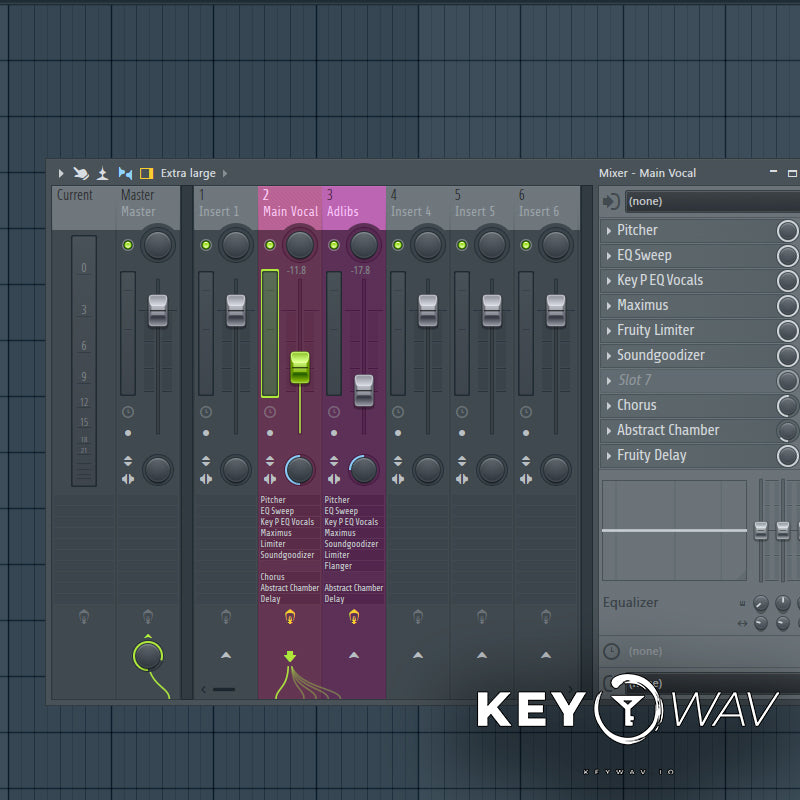 "With Me" FL STUDIO Vocal Chain Preset
"With Me" FL STUDIO Vocal Chain Preset
Mind-blowing
Just with one click, your mind and sound WILL change for the better... awesome purchase
Incredible Preset!!
As someone that just started making music over quarantine, this preset has been super useful and has really helped me find my sound and discover what works best on my voice. it has also reallllllllly reduced my costs, because i can now use this preset to mix my songs instead of having to pay an engineer to do it, which has allowed me to produce multiple songs with no added costs.
(also another HUGE benefit is that its really hard to find female vocal presets in general, and even harder to find good ones - and this one happens be both a female vocal preset and a great one!!!... 10/10 would recommend to artist at any level :))
Great Preset!
As a new artist (when I first bought this) I wanted to mix my voice and the a female feature on the song. This preset helped me loads with that, gave me a starting point on what to look for with rnb vocals and what style I wanted. Highly recommend!