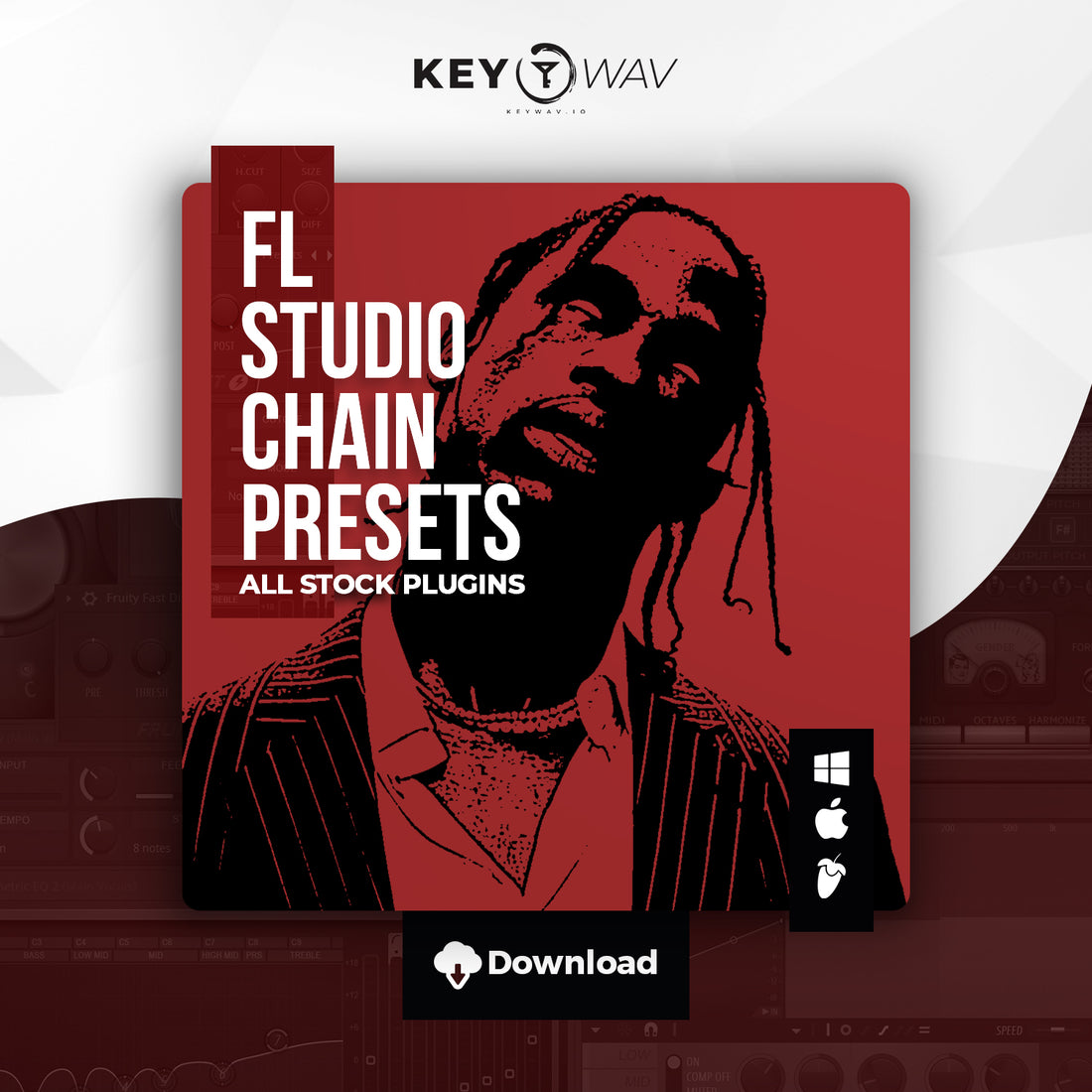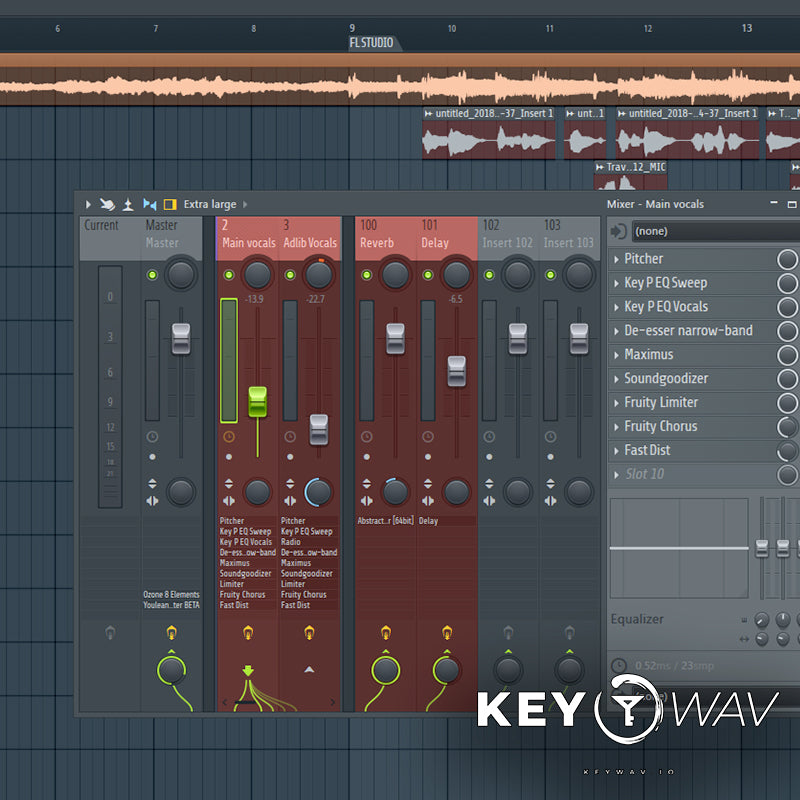 "Litty" FL STUDIO Vocal Chain Preset
"Litty" FL STUDIO Vocal Chain Preset
Amazing
Salut,
je suis un amateur depuis la Belgique et franchement ton preset.
On point
Main vocals and adlibs sound very genuine to what Travis would use. Autotune fits perfect and the distortion brings is all together. Great preset for wavy music.
Presets
The presets were clean and helpful. I saved time trying to get the sound for particular songs I made. The presets help make my song hotter than they were.
Great
The preset helped me achieve the sound that I've always wanted