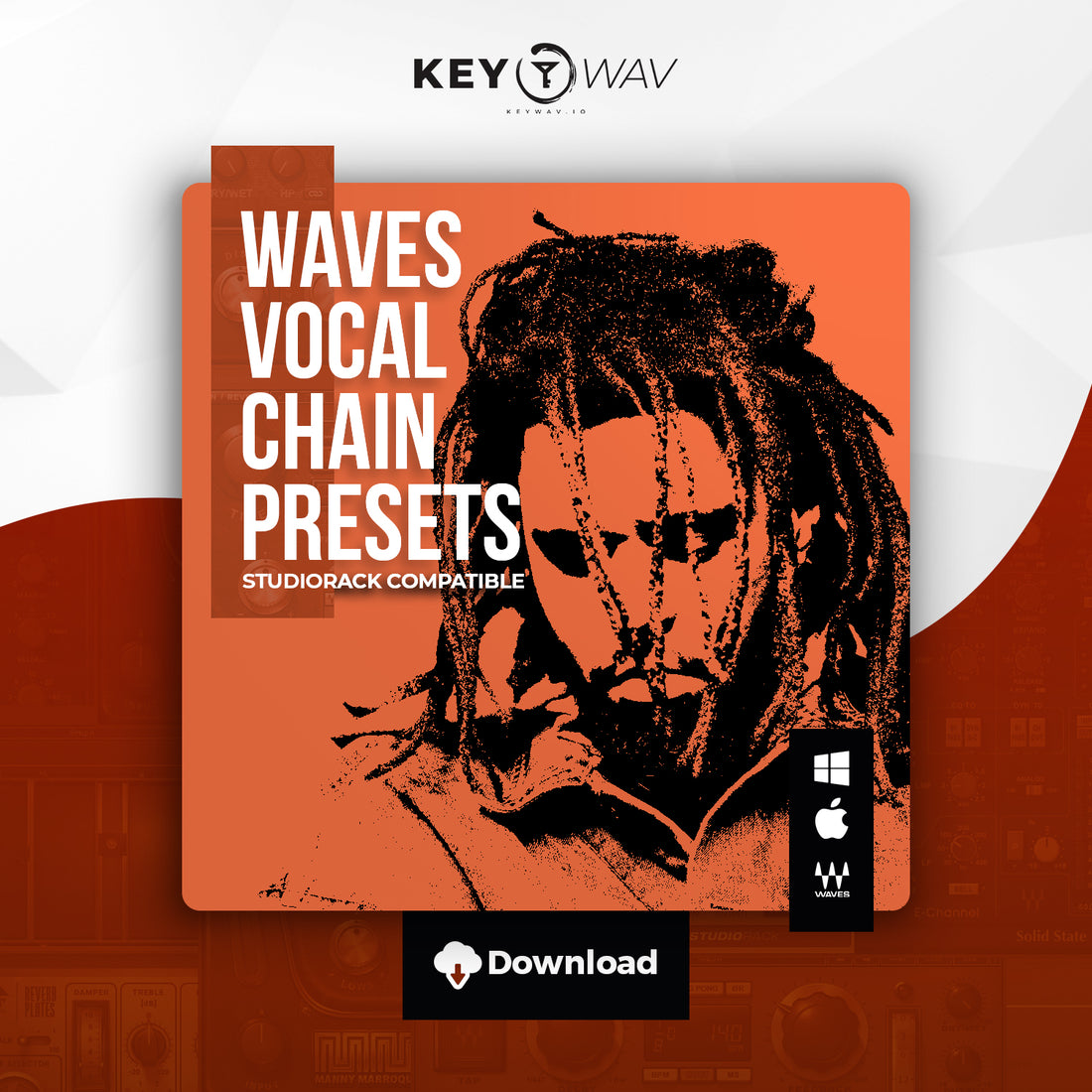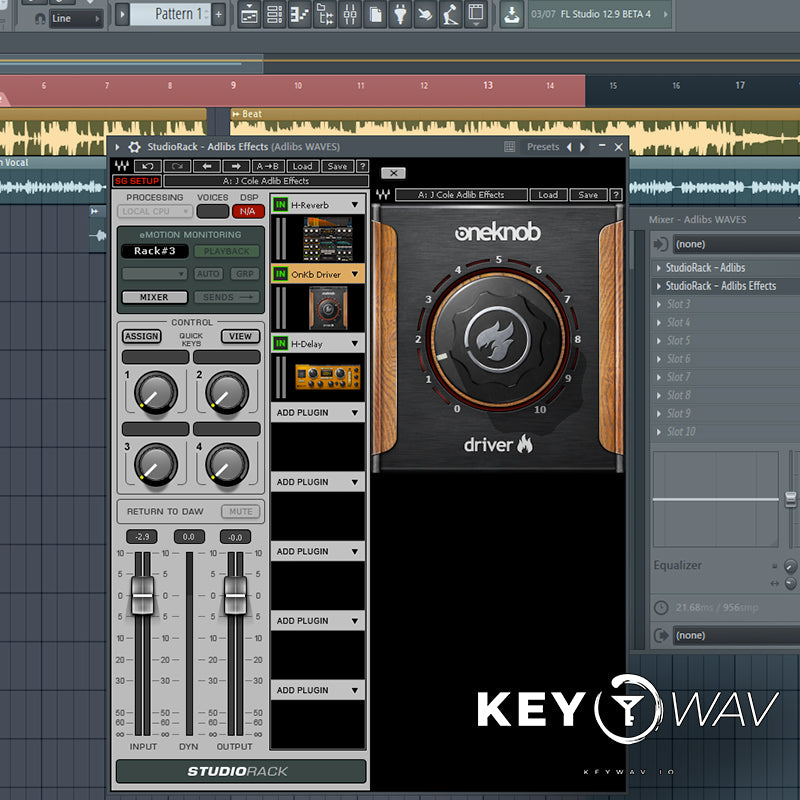 "Come Back" WAVES Vocal Chain Preset
"Come Back" WAVES Vocal Chain Preset
exactly what i wanted
my vocals were clear, precise and polished all with the click of a button. im grateful and will be purchasing more asap!!!
J cole presets
i was very happy with these presets made me sound like a pro engineer lol
Clean
Super clean sounding vocals and perfect for beginners who can't quite mix yet !
Mixing guide
Its a beautiful preset for starting of on